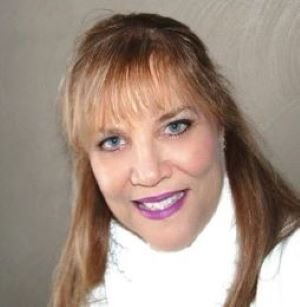 When You Need Every Word to Count
Author • Writer • Ghostwriter • Editor
Author of self-help books; writer and editor of magazine articles, company profiles, digital literary analyses, and blogs; ghostwriter of personal memoirs and ancestral biographies at https://storyterrace.com/kim-morgan.
A multi-talented and creative visionary, and accomplished researcher, interviewer and writing consultant when producing clean and easy-to-understand copy is the goal.
July 17, 2019
The latest essential oils craze is leading to an uptick in visits to the vet, as well-meaning pet owners – as well as essential oils salespeople or "experts" – make the leap that what's good for us is also good for our four-legged friends. The truth is, what benefits us…
The Morgan Book Store
Get the latest news and updates by subscribing to The Morgan Post.