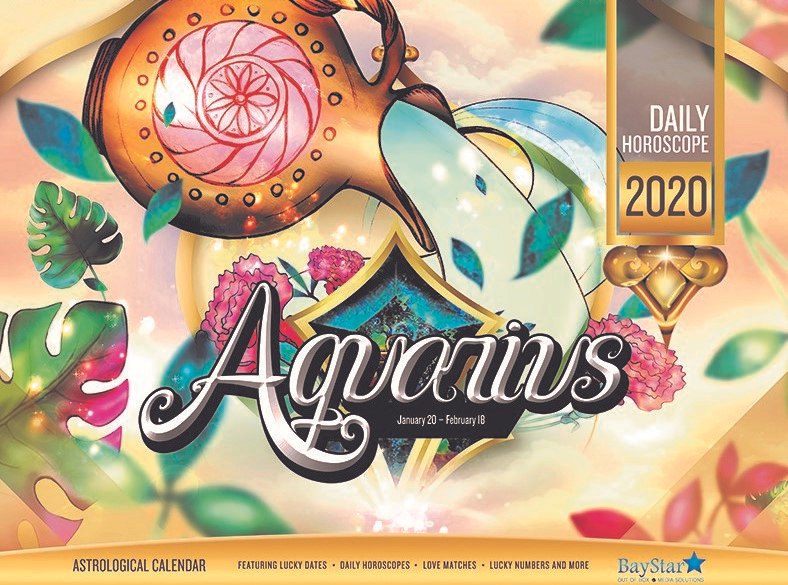 I can edit your masterpiece so that every word counts or make sure your copy fits into a limited space. I can write in your voice and put your name on it, or blog about your services or products on your company site or LinkedIn page. I also write book reviews and literary analyses for companies that publish book summaries or digests. And I provide writing consulting and proofreading services — in fact, my grammar skills have earned me the nickname of "Comma Queen." In addition, I have years of experience as an astrology writer of mini books, magazine articles and calendars. And if you want your personal chart done, visit the Astrology page or fill out the form below.
 In summation, my other services include:
Editor

Ghostwriter

Blog writer

LinkedIn post writer

Book reviewer

Writing consultant

Astrology writer

Proofreader
Don't see what you need here? Let's discuss your project in detail. Chances are, I can help.
Make every word count with a writer who makes every word matter.