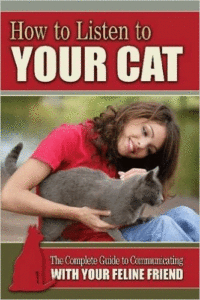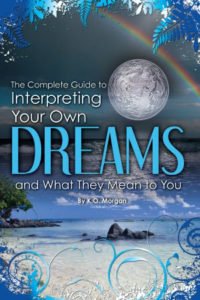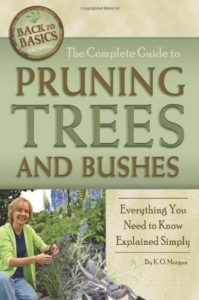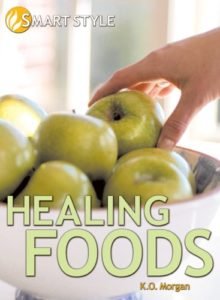 Need a book written? I am a ghost writer and an author of self-help books, how-to books, e-books and literary book summary guides. Books I have written include:
•  How to Listen to Your Cat: The Complete Guide to Communicating With Your Feline Friend
•  The Complete Guide to Pruning Trees and Bushes
•  The Complete Guide to Interpreting Your Own Dreams
•  Living Smart: Healing Foods
These books are available on various sites, including amazon.com, atlantic-pub.com, and barnesandnoble.com. 
I have also written a literary analysis of Irena's Children by Tilar J. Mazzeo, published by Open Road Integrated Media. 
View my Amazon author page on Amazon here.
Contact me about your book writing, ghostwriting, manuscript editing, and literary summary needs.