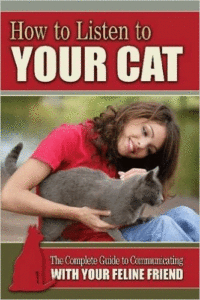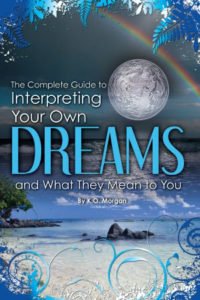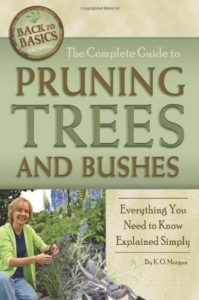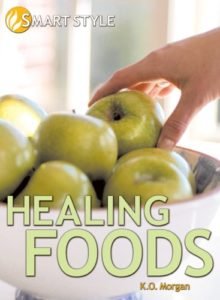 I am an author of self-help books and a ghostwriter of memoirs and book summaries. Books I have written include:
•  How to Listen to Your Cat: The Complete Guide to Communicating With Your Feline Friend
•  The Complete Guide to Pruning Trees and Bushes
•  The Complete Guide to Interpreting Your Own Dreams
•  Living Smart: Healing Foods
These books are available at amazon.com, atlantic-pub.com, and barnesandnoble.com.
I have also written a book summary analysis of Irena's Children by Tilar J. Mazzeo, available at worthbooks.com. 
In addition, I am a memoir ghostwriter for storyterrace.com.
View my author page on Amazon at amazon.com.