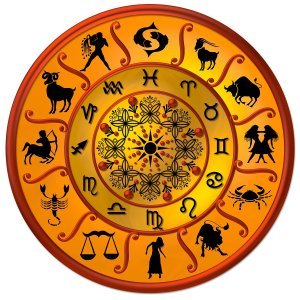 K.O. Morgan has been an astrology writer for over 25 years. Order your Birth Chart for only $5.00!
Your birth chart — also known as your natal chart — is unique only to you. It's like a fingerprint — no two birth charts on the planet are the same. Fill out the order form below and be sure to include:
Date of birth

Place of birth

Time of birth
Payment is easy! Use Stripe or PayPal.
This contact form is available only for logged in users.