K.O. MORGAN
AUTHOR AND FREELANCE WRITER
About Me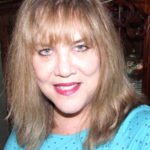 I have over 35 years of professional writing experience in a wide array of writing industries. I specialize in self-help books, e-books, magazine articles, blogs, company bios, and mini books, and am a top-notch researcher and interviewer. I am also an experienced editor, ghostwriter and screenwriter. Look for my self-help books on various online stores, including Amazon and BarnesandNoble.
Services
You have something to say. Let me help you say it.
I specialize in:
Work-for-hire books
Magazine articles
Company profiles/biographies
Entrepreneur profiles/biographies
Case studies
Newsletters
Research/encyclopedia volumes
Blogs
Consulting
Editing
Proofreading
Public speaking
Contact me for a quote and let's get writing.
Books
How to Listen to Your Cat: the Complete Guide to Communicating With Your Feline Friend
The Complete Guide to Interpreting Your Own Dreams and What They Mean to You
Living Smart: Healing Foods
The Young Adult's Guide to Dream Interpretation
The Complete Guide to Pruning Trees and Bushes
Past and Current Clientele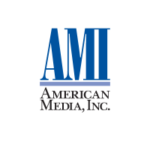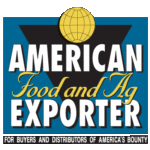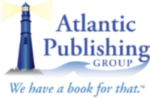 Hattie's Haven
Hattie's Haven is my Tumblr page, dedicated to our late cat, Hattie, with the intention of promoting adoptions of special needs and senior pets. Hattie was our three-legged blind cat that we adopted from our local SPCA in 2005. She passed away in 2009 from breast cancer, but not before teaching us about pure love, determination and bravery. Hattie never gave up on humans, although someone gave up on her. Their loss was our gain, and the mark she made on our lives will never be forgotten. Before you spend money at a pet store or breeder, save a life and adopt from a shelter. Consider a special needs or adult pet. The life you save will give you more than you receive. For more information and stories about pets, visit www.hattieshaven.tumblr.com
Copyright secured by Digiprove © 2017 Kim Morgan